The WiseTime App will capture any activity that you do on your computer and automatically sync it to your timeline in your console. You can review your private timeline by clicking on the WiseTime icon in your system tray and clicking on the Timeline link at the top of the window.
Note that the WiseTime console requires an active internet connection to sync and open. If you are offline, the WiseTime App will continue to capture your activity but you won't be able to view it in the console until you reconnect.
---
1. Download the installer (.msi file) from the WiseTime download page located at wisetime.com/download (the download page will auto-detect your operating system version).
2. Double-click to run the installer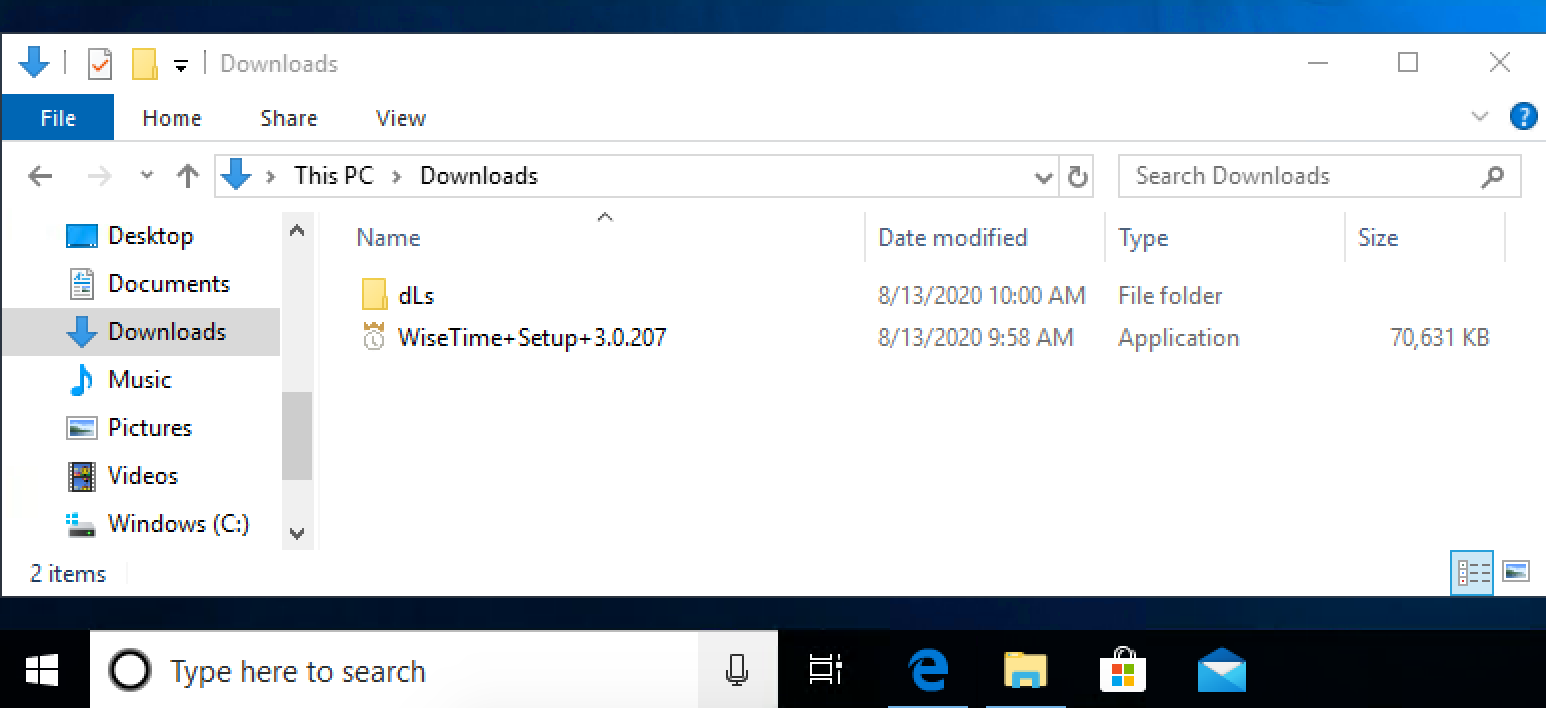 Wait while Windows configures WiseTime: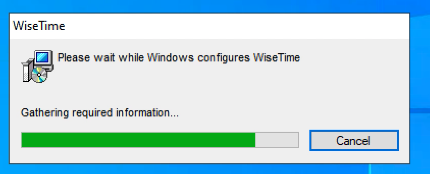 3. WiseTime is now installed on your computer and will be launched automatically if you leave the checkbox on for the auto-install. Otherwise, you will need to manually start WiseTime. WiseTime can be started from the desktop shortcut or Start > Programs > WiseTime. The WiseTime icon should now be displayed in the system tray, which is located near your computer's clock.
Click 'Login to WiseTime using your Web Browser' to log in to your console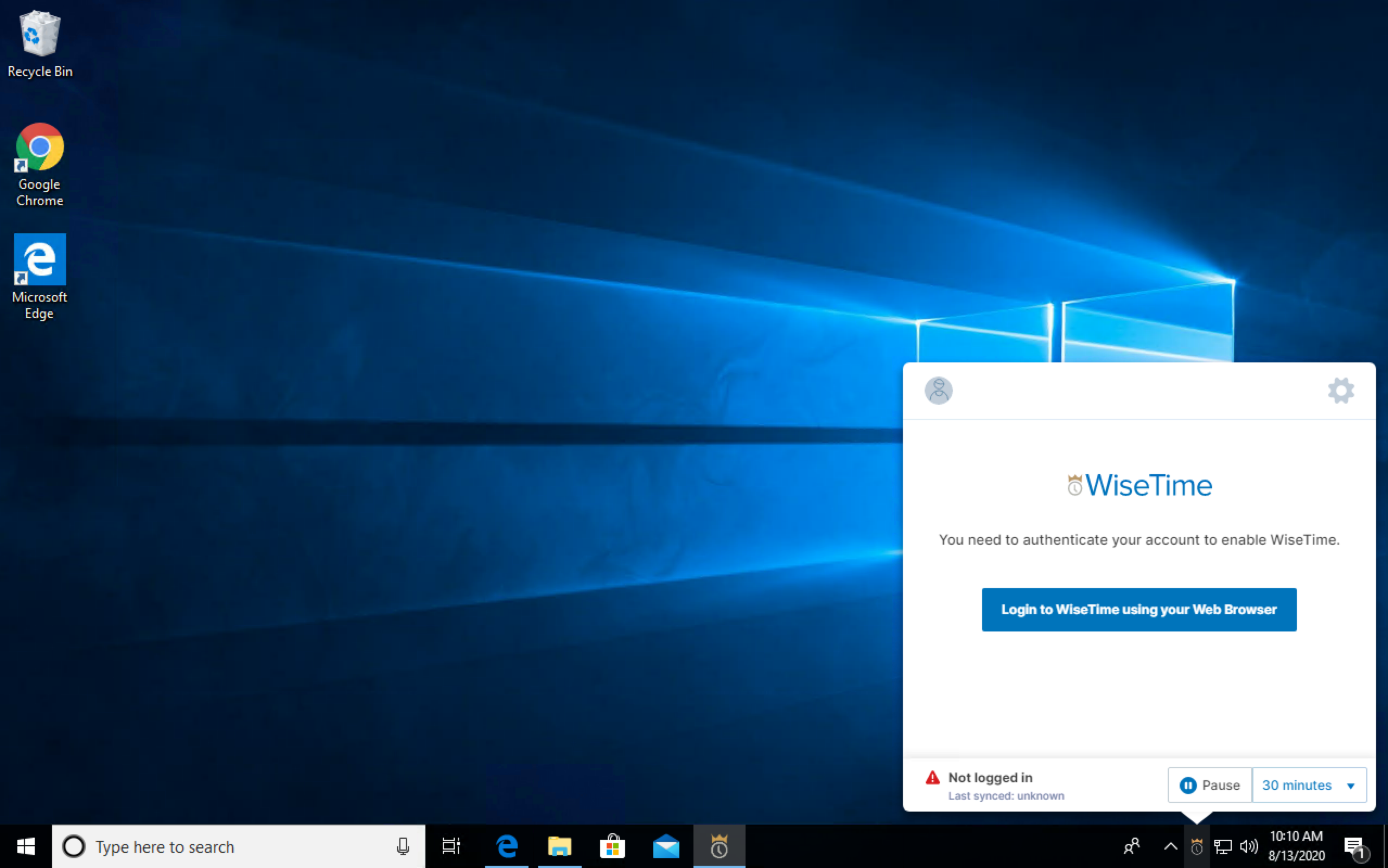 4. Login to WiseTime in your browser. This will also automatically log you in to the WiseTime app.