The WiseTime App will capture any activity that you do on your computer and automatically sync it to your timeline in your console. You can review your private timeline by clicking on the WiseTime icon in your system tray and clicking on the Timeline link at the top of the window.
Note that the WiseTime console requires an active internet connection to sync and open. If you are offline, the WiseTime App will continue to capture your activity but you won't be able to view it in the console until you reconnect.
---
1. Download the installer (.dmg file) from the WiseTime download page located at wisetime.com/download 
If you're unsure of whether to download the Apple Silicon or Intel version, please check your About this Mac - which will tell you if you have an Apple or Intel chip in your computer. 
2. Open and run the installer, then drag and drop the WiseTime icon into your Applications directory.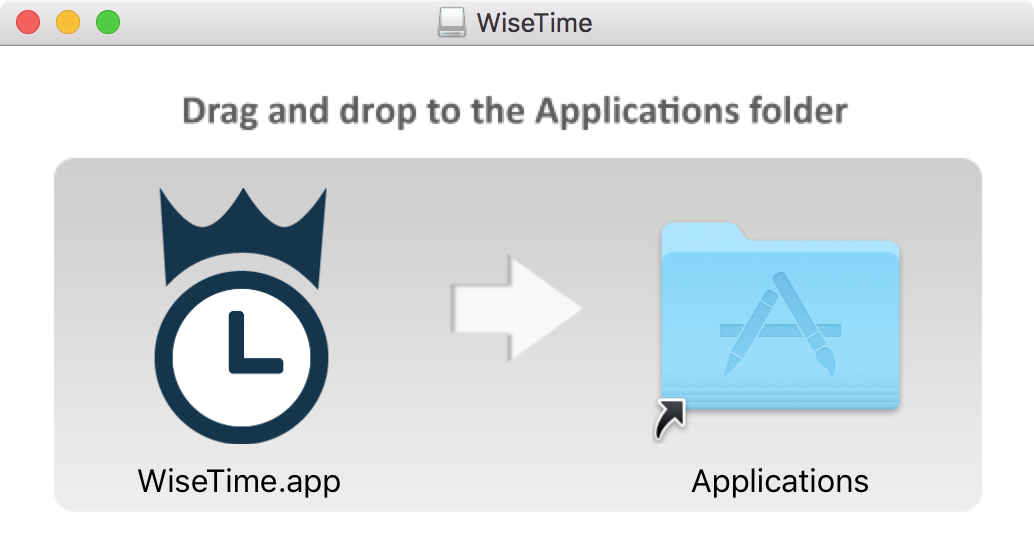 3. WiseTime is now installed on your computer ready for you to launch.
4. To launch WiseTime you can locate it in the Applications folder, use spotlight to search for it, or selecting Applications from the Go menu on the Finder bar located at the top of the screen.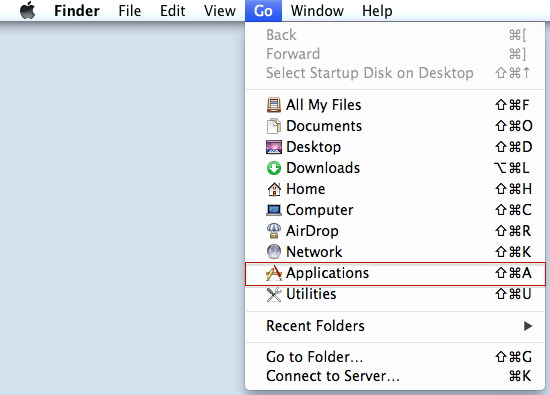 ---